AlunaGeorge – Diver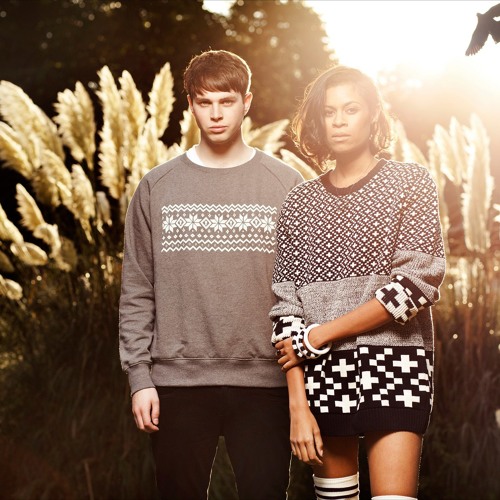 Lion Babe – Treat Me Like Fire 
Wait, this is the definition of sass. I also kind of love how insane this video is.
Starfucker – Say To You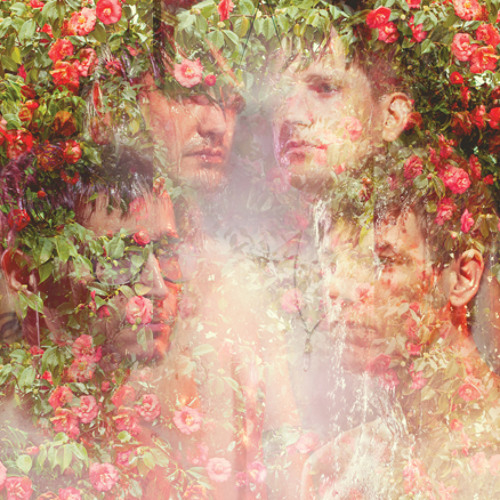 Azealia Banks – BBD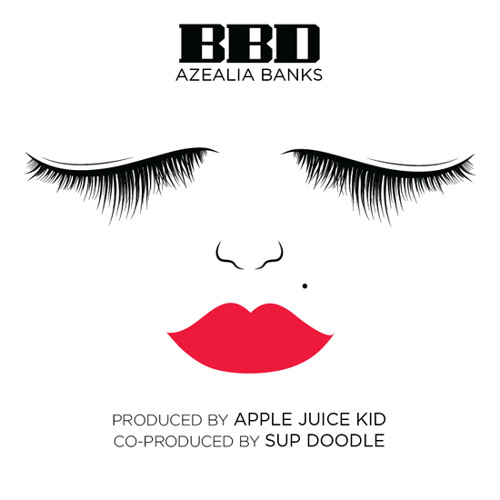 Sky Ferreira – Lost In My Bedroom 
Adam Tensta ft. Elliphant – Rat In The Snow 
Local Natives – Heavy Feet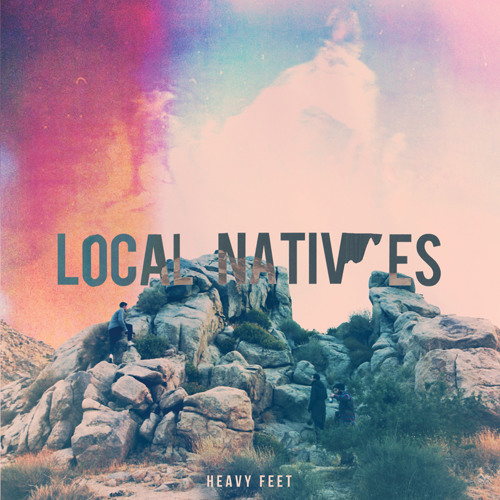 HOLYSHITICAN'TWAITFORTHISALBUMBYE.
Angel Haze  – On The Edge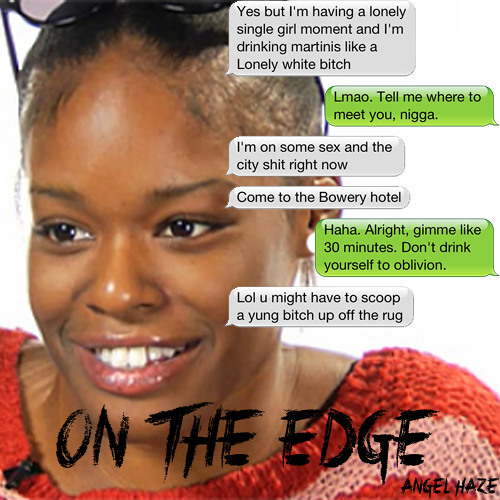 While I do like myself some Azealia Banks, I have to say I'm team Angel Haze here. This was bound to happen.
Miss Elizabeth – Richmond Girls 
Beach House – Myth 
[youtube http://www.youtube.com/watch?v=FuvWc3ToDHg]
Way Beyond – Ello