wowowow this kind of ended up as a super post. i guess this is winter.
Fyfe – Solace 
Cold War Kids – Miracle Mile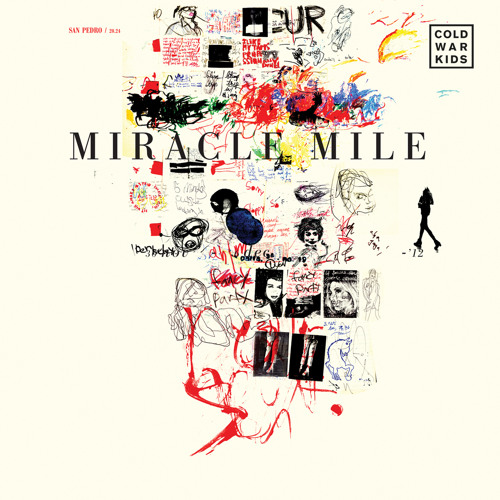 The Little Ones – Forro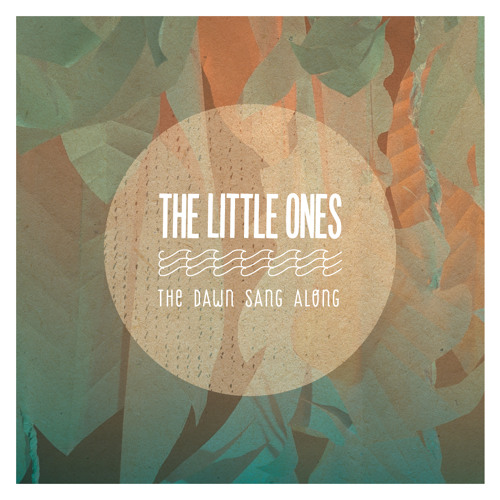 Ivan & Alyosha – Running For Cover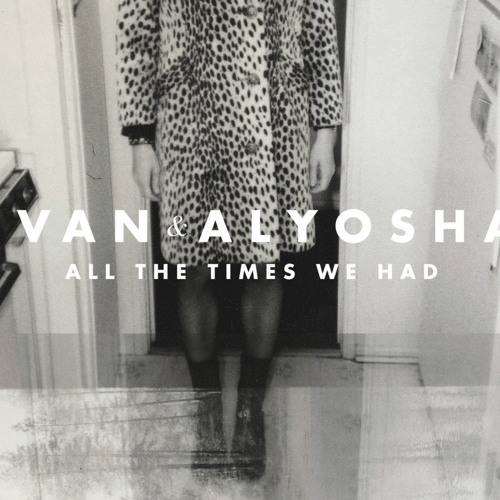 Youth Lagoon – Dropla 
MAUSI – Move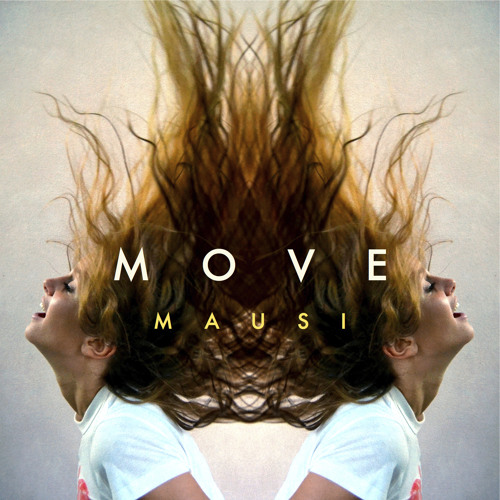 Sir Sly – Where I'm Going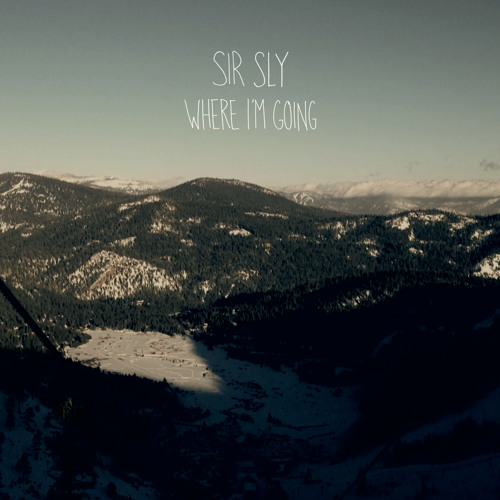 I'm honestly kind of waiting for the day it's revealed that Sir Sly is actually The Neighbourhood.. cause.. yeah.
Indians – I Am Haunted 
The New Limb – Blood Lust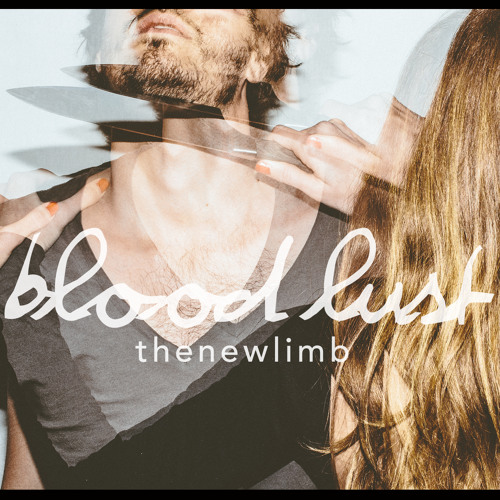 Generationals – Spinoza
LULS – Never Let It Go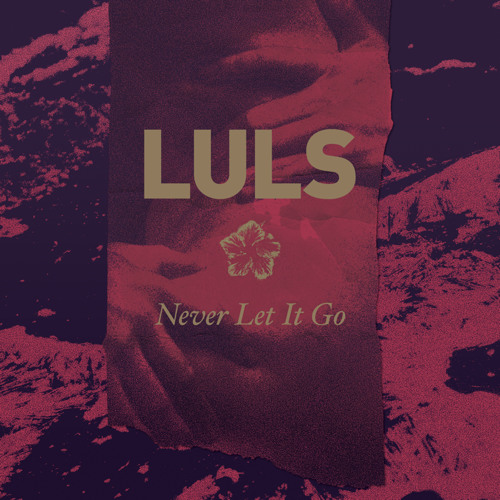 Ifan Dafydd – Celwydd